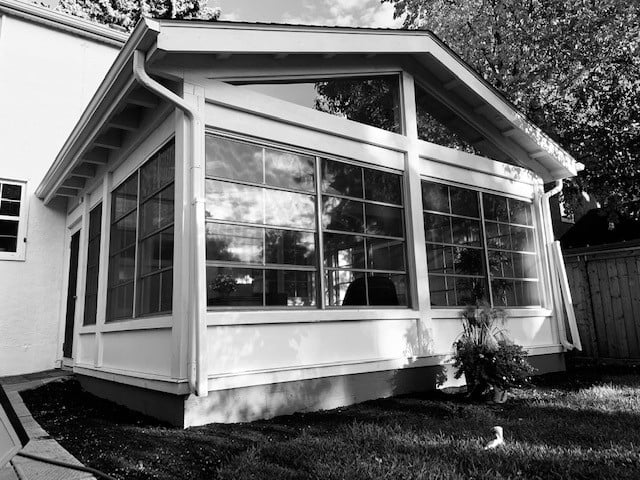 Best

Windows & Doors

Best Windows and Doors offers certified Windows, Doors and Sunrooms for every Home or Business. Whatever you need; sales, service, or installations. Best Windows and Doors is here as your Sunroom, Door, Window and WeatherMaster specialist.

We have recently been informed of scam calls that are affecting the Alberta area from people claiming to be our company. Please understand that these calls are not coming from us and have nothing to do with Best Windows. We are trying to get to the bottom of this scam. Thank you for your patience and understanding.

Due to the code red status in Winnipeg, we are only accepting people into our showroom by appointment only. Please call or e-mail us to set up a time or let us know you're coming down, and we will gladly let you in. Thank you for your understanding!
Best Windows & Doors Services
Custom & New Windows & Door Installations and Services in Winnipeg
August 18, 2020Home Improvement Projects to Increase Your Home's Value
August 18, 2020When Are Replacement Windows Most Important?